The National Highway Traffic Safety Administration adopted the Society of Automotive Engineers' levels for automated driving systems, varying from complete motorist control to full autonomy. Gatekeeper Security's suite of smart optical technologies offers security workers with the tool to detect today's threats. Our systems assist those in the energy, transportation, commercial, and government sectors protect their people and continental tires truck (browse around this web-site) their valuables by detecting threats in time to take action. From automatic under vehicle assessment systems, automatic license plate reader systems, to on the move automated lorry resident identifier, we offer full 360-degree automobile scanning to make sure any danger is discovered. Throughout 30 countries around the globe, Gatekeeper Security's innovation is trusted to assist secure important facilities. Follow us on Facebook, Google+, and LinkedIn for updates about our technology and business.
The majority of car manufacturers are currently establishing vehicles at this level, where the automobile can help with steering or velocity functions and enable the driver to disengage from some of their tasks. The driver must constantly be prepared to take control of the automobile and it still responsible for many safety-critical functions and all tracking of the environment.
Norsk Titanium is the world's pioneering provider of aerospace-grade, additive manufactured, structural titanium components. The business is identified in the aviation market by its patented Quick Plasma Deposition (RPD) process that transforms titanium wire into complicated components suitable for safety-critical and structural applications. Norsk Titanium is a tier-1 supplier to Boeing and is dedicated to cost-reducing aerostructures and jet engines for the world's premier aerospace manufacturers. RPD is the world's very first FAA-approved, 3D-printed, structural titanium, providing substantial lead-time and cost savings for aerospace, defense and business clients.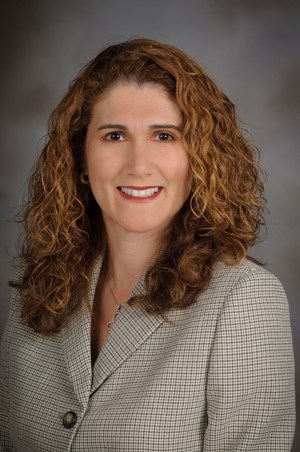 Lu is the author of seven modified books and over 150 technical documents in refereed journals, book chapters and conference procedures. Lu received the 2010 SAE International Ralph R. Teetor Educational Award for his contributions to mobility-related research, teaching and trainee advancement, as well as the 2015 SAE International Forest McFarland Award for his services to the SAE. He has actually also gotten various mentor and research study awards from UK.